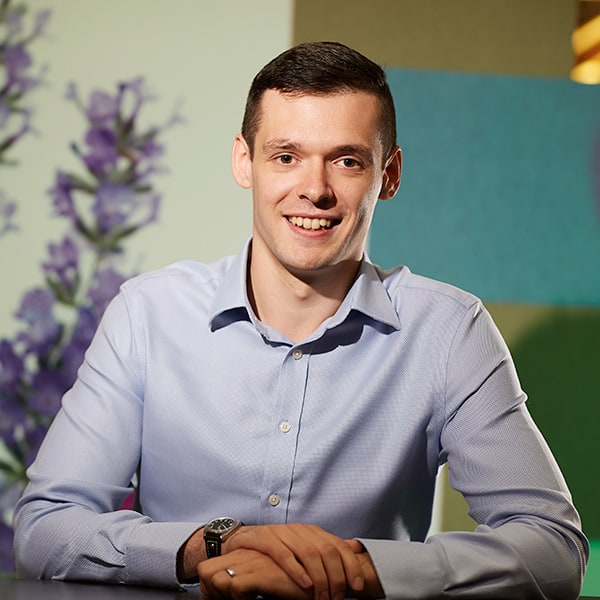 Contact Alasdair
01664 77 88 99
4 Brook Park, Gaddesby Lane, Rearsby, LE7 4ZB

Alasdair's video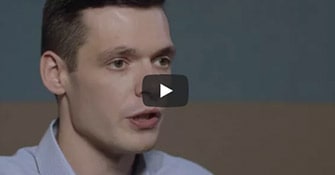 Meet Alasdair and learn more about what we do, and how we improve our client's financial future.
View more
Alasdair at work
Alasdair joined us in 2011.
He is an award-winning Chartered Financial Planner and holds the Certificate in Discretionary Investment Management. He also sits on both our board of directors and our investment committee.
Alasdair has expertise in pension and investment planning, both for private clients and small businesses. He is a Retirement Planning Specialist and a Later Life Advice Specialist, as awarded by the Personal Finance Society.
Furthermore, he is authorised to deal with Final Salary and Defined Benefit pension transfers.
Alasdair was named in Citywire's Rising Stars: The 35 top young advisers of 2016 and is regularly asked for his opinions by financial journalists.
Alasdair at home
Alasdair has just moved to Barrow upon Soar, where he's getting involved in the local community, with aspirations to join the running club and start entering races again.
He and his wife Melissa enjoy taking their son Elliot (born in 2016) around the county to explore. Elliot loves being outdoors, so whether it's traipsing up the side of Beacon Hill or exploring a local adventure playground, that's where you'll find them at the weekend. He has also made sure to introduce Elliot to the coffee shop scene as early as possible, although it's strictly "Babyccino" (a cup full of warm foamed milk) for the little one
Before Elliot came along, Alasdair was a self-confessed "collector of hobbies", having dabbled in combat sports, weightlifting, cycling, running and archery!
Alasdair in the spotlight
On an ideal weekend, you can find me:
On a family outing, taking Elliot (18 months old) out and about discovering the world.
When the dessert menu arrives, I'm looking for:
CHEESECAKE!
My favourite part of the day is:
The time when it is unreasonably early to wake up but I'm awake anyway, and it feels like I've discovered a secret time zone that nobody else has.
In the film adaptation of my life, I hope to be played by:
Somebody far funnier and more attractive than I am.
My proudest moment was:
The day Elliot was born, and I didn't even do any of the heavy lifting. See Rob's profile for more information!
The three words my colleagues would use to describe me are:
Techy, loud, caffeinated
I turn the radio up when they play:
Just about anything that has never seen the top 40
My favourite holiday is:
Somewhere with lots to do, preferably a theme park nearby, and with good company
Finally, some important information
All regulated financial advisers must be authorised by the Financial Conduct Authority (FCA) and therefore appear on their register. You can find Alasdair's entry by clicking here.
Furthermore, all advisers must have an up-to-date Statement of Professional Standing (SPS). This shows they are suitably qualified and have carried out the required amount of Continuous Professional Development (CPD). Again, consumers should be wary of any advisers who refuse to provide copies of their SPS. You can click here to view Alasdair's.